We are an instrumental Post-Rock band
transforming the abstract into sounds.
All our songs and albuns are connected with Space Exploration and Astronomy themes.
Our main influences are God Is An Astronaut | 65daysofstatic and Russian Circles.
🎸 Guitar → Odair Faleco / Bernard Beinhauer
🎻 Bass  → Lukas Resl
🎹 Synth and Keyboards → Viktor Kalivoda
🥁 Drums → David Mitrenga
Fun fact:
🛰New Horizons is an interplanetary space probe that was launched in 2006 with the primary mission to perform a study of the Pluto moons.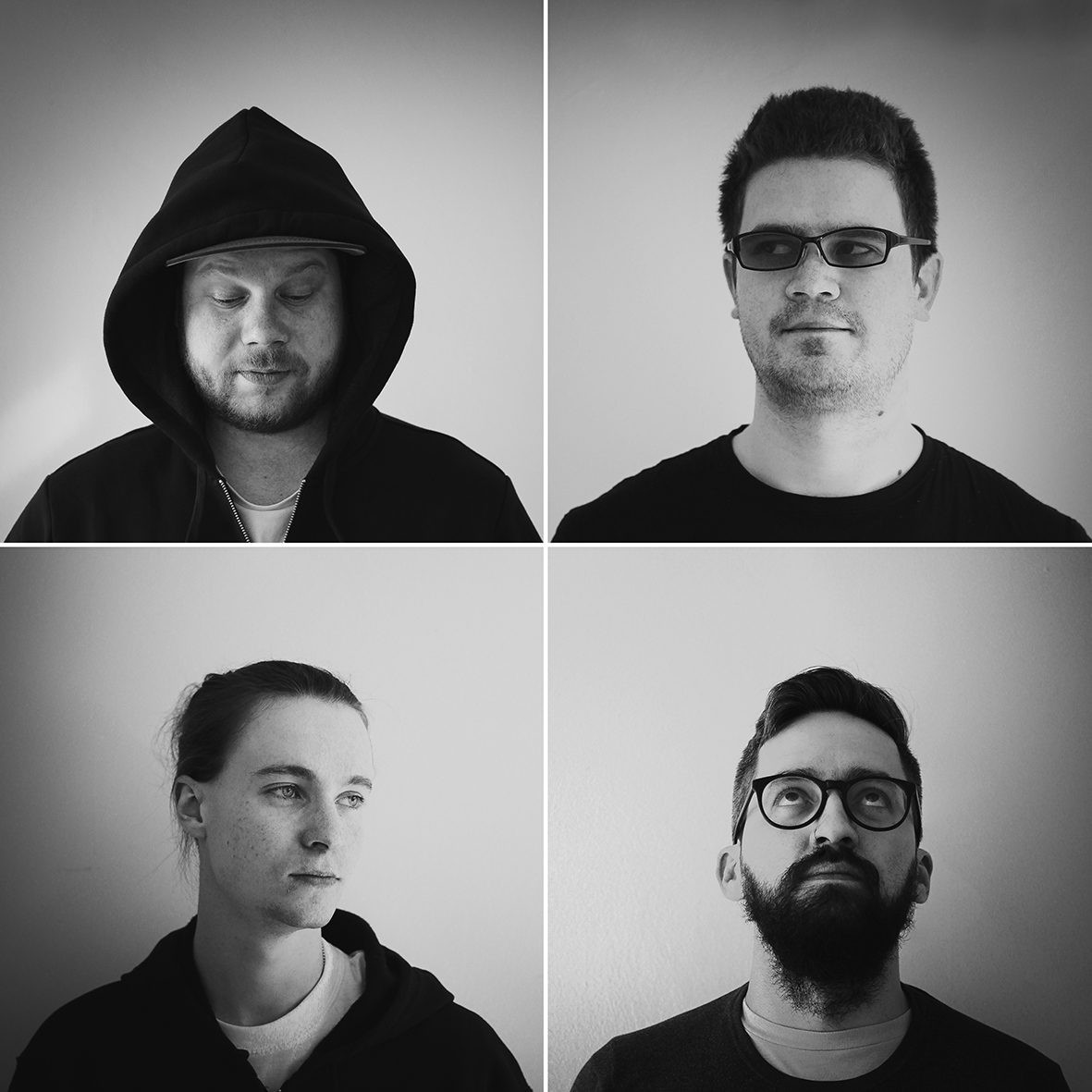 Born in Prague/Bohemia 2017.